Fours and more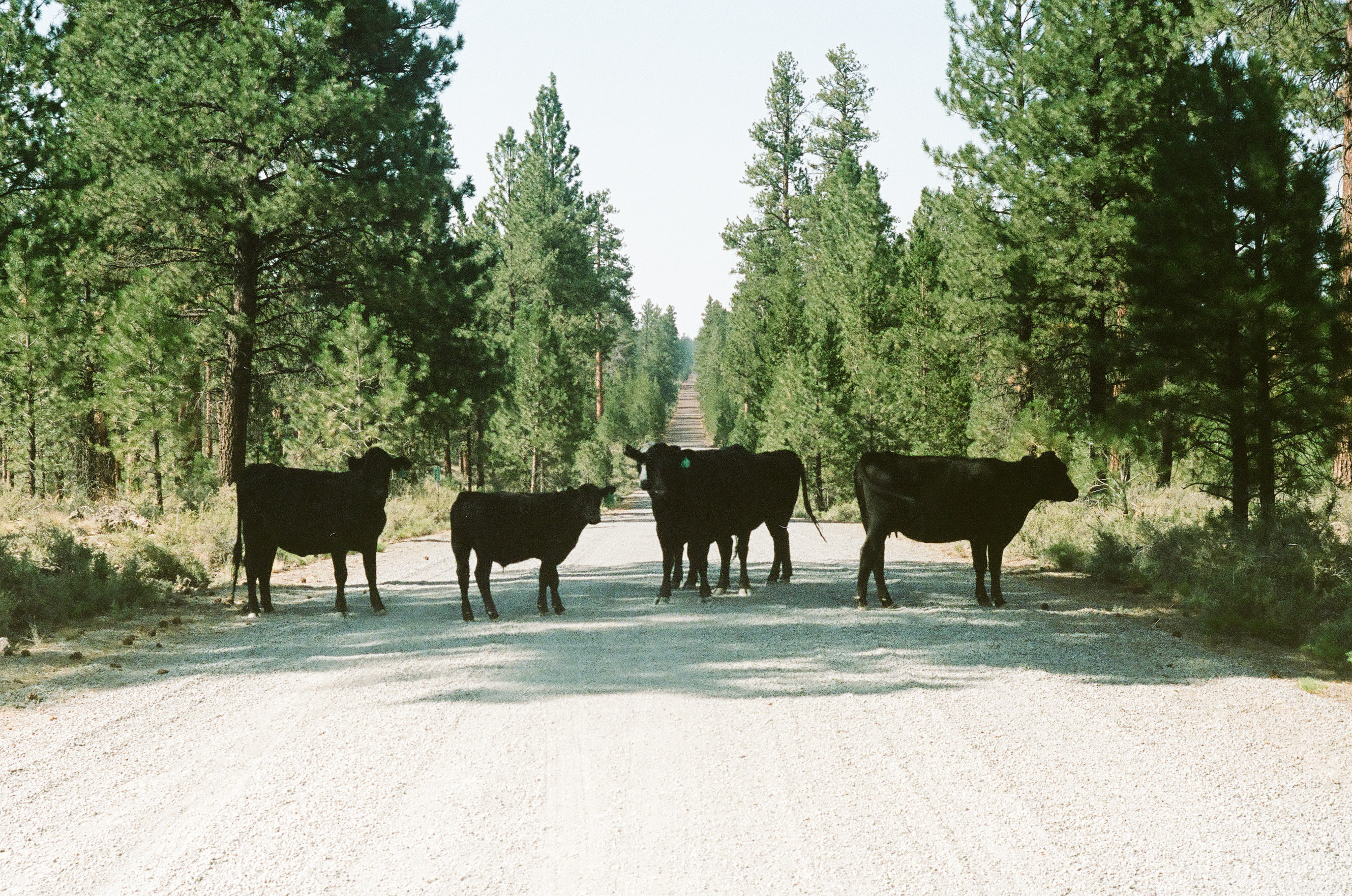 The Dance
The Village, Montreal, 2014

Who knew numbers could be so loud?
So warm and thick and breathing, always breathing.

In tens, in hundreds.
Intense and hungry.
Instants of absence, and nonsense.
Sometimes just nonsense.

Who'd know we borrowed time and thirst and love from you, Tomorrow?
It fades like a snake then back again.
Fades like a snake then back again...

Was it in you? It was in me.
Trickling down my back,
down my throat,
down to the door where it was light again but I didn't know it.


Piss on the floor
Rosemont, Montreal, 2016

I wonder if this is what death is like: Peace.

In a dim room with flashes of red.
Time disappearing and smells of sweat,
and on my tongue, an earthy taste of tap water.

The room spins on an axis through my spine.
Fists and hips, smears of sunset tones...
I wonder if it's raining outside.

This is where we learned to love:
right by the chicken stock,
just atop Burnaby hill,
below the beaches of our dreams...

...then I awake, back into the room and this reality.

But again! I melt away into the warm and fleecy touch of music's hands across my shoulder blade,
and again! I fall into the structure of my mind, collapsed under its own weight.

My humpback rises up into the dry and sure air,
of five senses and objectives,
and splashes down to spiraling figures and abstractions.



up

Up and down into the couch, or by the fan, or alone with the early morning palette.